Located in Encinitas
Serving San Diego & Southern California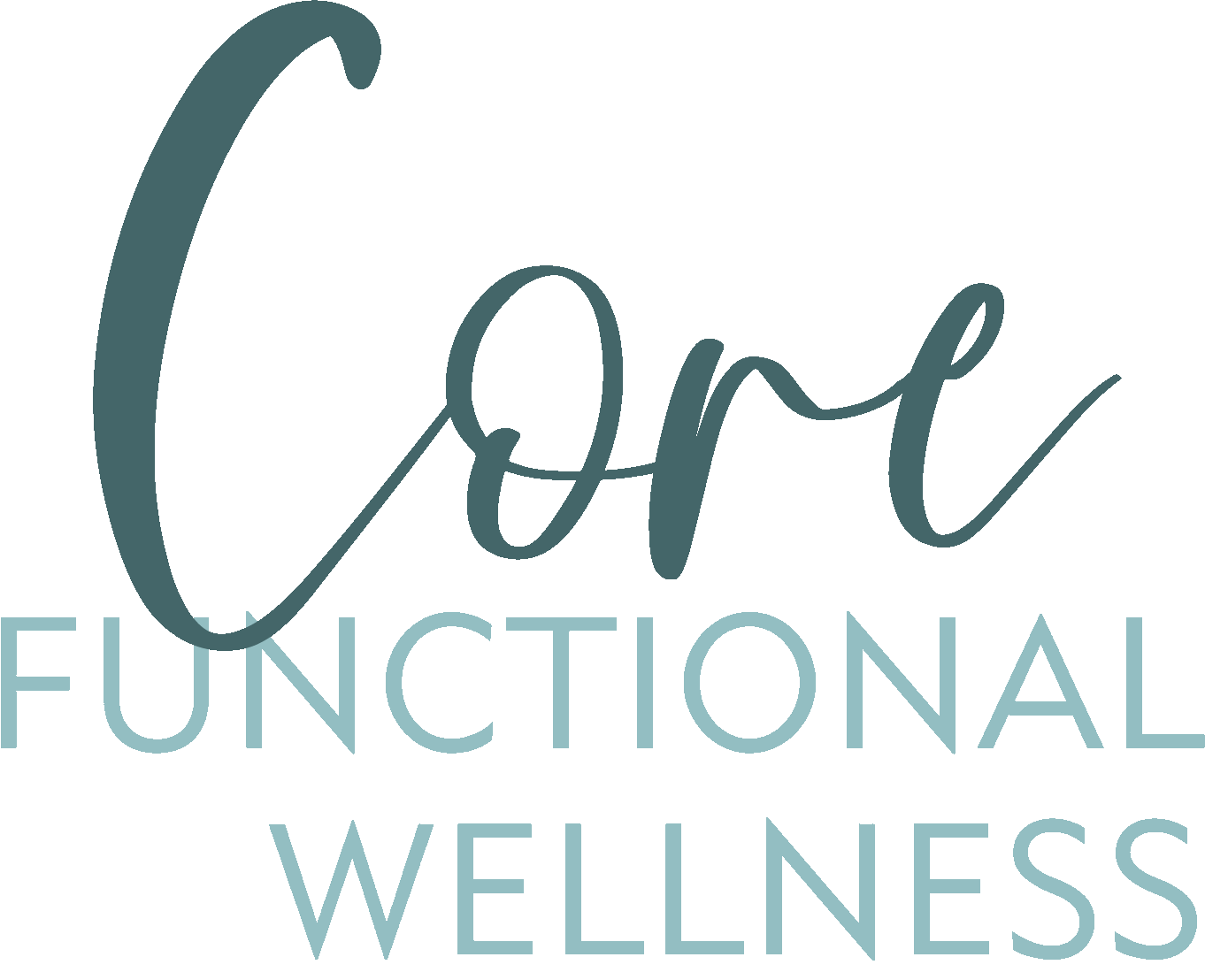 Pelvic Health Occupational Therapy & Biofeedback
Pelvic Pain | Pregnancy and Postpartum | Bowel & Bladder Issues | Pediatric | Prostate Surgery Rehab | Anxiety/Trauma
From my first appointment with Carol, I knew working with her was going to change my life...Carol is a true professional - knowledgeable, kind and supportive, and committed to solving what seemed like an impossible problem. She has truly been the missing piece to my health puzzle. I didn't even realize it was possible to feel this good!
Carol is a gifted teacher who has truly found her calling. She is passionate about what she does and explains very complicated body functions in a way that makes sense and has enabled me to have bladder control for the first time in years. The biofeedback she offers is an amazing tool. She has dramatically improved my quality of life...
Carol was simply wonderful to work with. I was really nervous at our initial appointment but she put me immediately at ease. She had the perfect balance of warmth and professionalism. She answered all my questions technically and simply. She was thorough and comprehensive. I mostly appreciated how respectful she was through the whole process...
Carol has been a huge part of both my pregnancy and postpartum journey… Working closely with her during my pregnancy and after allowed me to feel strong and prepared for labor.… She has an abundance of knowledge in this field and I can't wait to utilize her skills in my next pregnancy.
The Core Functional Wellness Difference
Top 5 things that set us apart
1. Carol Harmon OTR/L, MOT, M.Ed, LPF-CT, HSP
Our pelvic floor therapist is different, She is uniquely qualified with degrees and training in occupational therapy, pelvic floor therapy, psychology, education, biofeedback, neurofeedback, modalities, hypopressive exercise and manual therapy techniques. Consequently, she is able to think "outside the box" of traditional pelvic floor therapy to develop a unique treatment plan to get you feeling better faster and finally find lasting relief from your symptoms.
2. We harness the power of technology to speed your healing
We use the latest technology and techniques including biofeedback, neurofeedback, ultrasound, audio visual entrainment, PEMF, and vagus nerve stimulation. Don't understand what any of that gibberish means? Thats ok! If we feel any of these treatments will be beneficial to you we will explain them all in depth and you can have the option to use them to help you feel better faster.
3. You will never be handed off to aids or assistants
Unlike other pelvic health clinics, 100% of your time is spent with our licensed and registered occupational therapist. You will never be shuffled off to an aid or assistant, spending only a small portion of your treatment time with an actual therapist.
4. You receive hour long treatment sessions
Many pelvic floor therapy clinics have 30-45 minute treatment sessions leaving you feeling rushed and like it's difficult for you to make progress. We offer hour long treatment sessions as the standard of care. There is also the option to have longer treatment sessions as well, as many of our out of town clients appreciate.
5. Your comfort and privacy is important to us
All your treatment sessions are in a private room. You will never be in a large physical therapy clinic space with only a curtain between you and another patient. We are a small clinic which affords you privacy and comfort.