Located in Encinitas
Serving San Diego & Southern California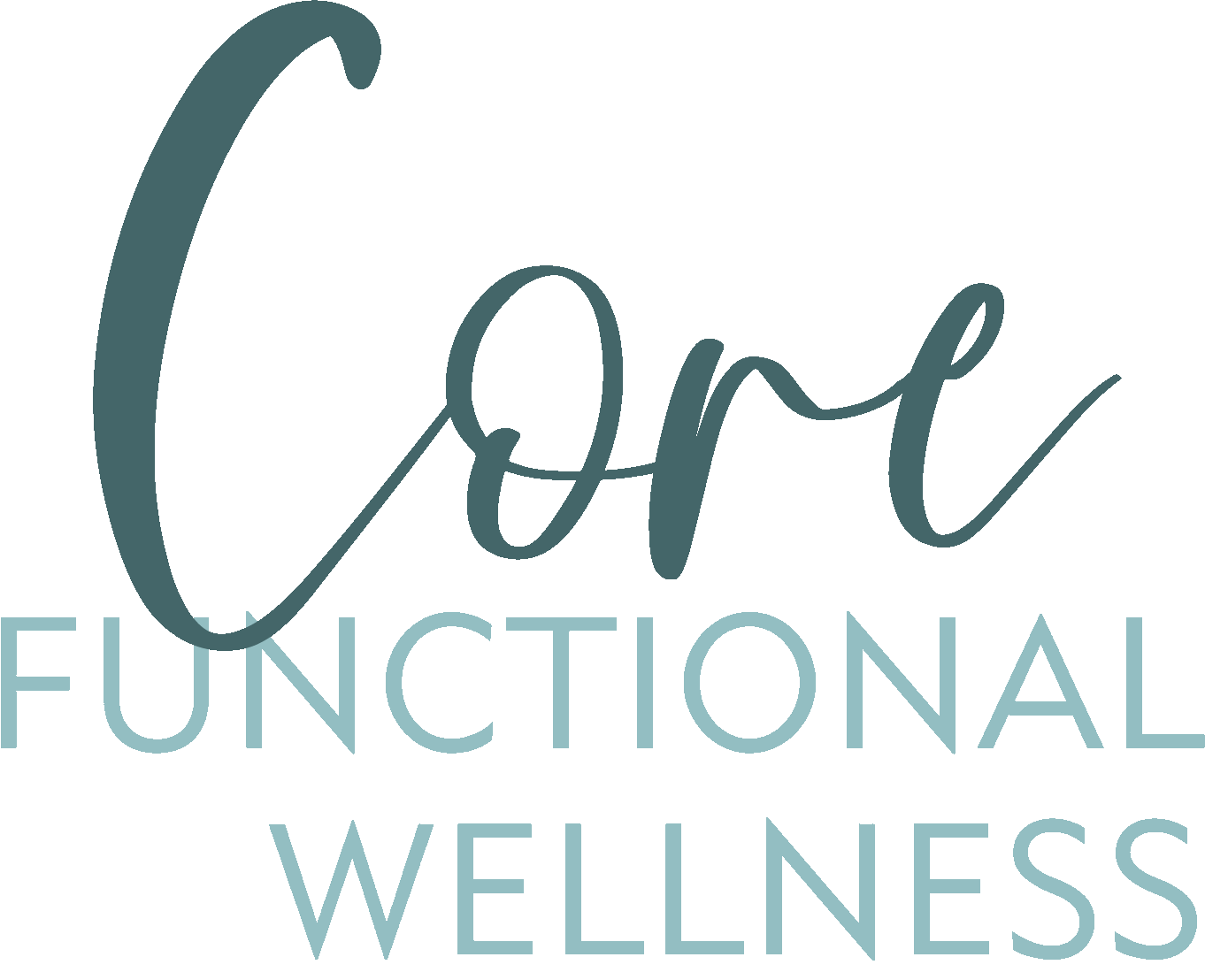 Pelvic Health Occupational Therapy & Biofeedback
PEDIATRIC PELVIC FLOOR OCCUPATIONAL THERAPY
Is your child struggling with pee or poop accidents, constipation




or potty training

?
Toileting issues are incredibly frustrating for both children and their parents.
​
"He just won't poop! I know he has to go but he just holds it for days and days. He's so stubborn!"
​
"She doesn't seem to notice or even care if she has an accident"
​
"We have done multiple clean-outs for his constipation and he's still having accidents. We are at our wits end!"
​
​
Toileting issues affect not only the child but also impact the whole family. And unfortunately, the root cause of toileting issues is frequently missed or not adequately treated, resulting in months or even years of continued accidents and frustration.
The Root Cause of Accidents
The most common cause of both pee and poop accidents is CONSTIPATION. Because the bowel and bladder lie so close to each other in the pelvis, pressure from a poop filled rectum can push against and irritate the bladder causing it to empty at unintended times.
​
CONSTIPATION is also the cause of encopresis, or fecal soiling/accidents. When a child intentionally withholds their poop, it becomes hard and impacted in the rectum. Frequently, smaller bits of stool then "bypass" the impacted stool and the child may not even be aware of the accident.
​
PELVIC FLOOR DYSFUNCTION commonly co-occurs with constipation. When a child intentionally withholds their poop, the pelvic floor muscles grip and tighten and can even move into a "shortened" position. This makes pooping all the more difficult, as these muscles need to relax and "lengthen" to allow for elimination.
​
BEHAVIORAL FACTORS such as those associated with Attention Deficit Hyperactivity Disorder (ADHD), Oppositional Defiant Disorder (ODD), Autism Spectrum Disorder (ASD), Sensory Processing Disorder (SPD) anxiety, depression and others impact toileting and accidents.
How We Treat the Root Causes
As a pelvic floor Occupational Therapy clinic, we at Core Functional Wellness are uniquely equipped to holistically treat your child's toileting issues. We work with your child and your family to develop a plan for treatment that may include:
​
Family support and education

Education in bowel, bladder and pelvic floor anatomy and function appropriate to child's level

Muscle strengthening, relaxation and/or coordination training for core and postural systems

Sensory Integration treatment

Surface EMG biofeedback

Rehabilitative ultrasound

Behavioral and dietary modifications

Bladder retraining

Autonomic quieting techniques

Individualized Home Program with incentive chart
​​
We coordinate with your pediatrician to medically resolve any issues of constipation and we continue to follow up with you for one year to assure the constipation remains resolved, as relapse is unfortunately very common (around 85%) and is the usual reason accidents persist despite treatment.

Carol is the only professional that understood what was going on with our four-year-old daughter. Our daughter has encopresis and we could not find any resources to help us. The doctors were not able to take the time our daughter needed for diagnosis and management. Carol has a very high level of knowledge and expertise. I feel lucky we found her.
I am so grateful for the help Carol provided our family. Our 10-year-old son is now finally able to go to school and to friends houses without worry. Carol was the first professional that really took the time with us to explain what was going on and to develop a plan to fix the problem. Her program really works!
I really can't express how much Carol has helped our family. My 13-year-old daughter had an issue that had gone on way too long and I finally made the time to see Carol. It's a remarkable program and made a huge difference for her and for us as a family...

I very highly recommend Carol and Core Functional Wellness.
Constipation

Potty training difficulties

Urinary incontinence (enuresis) daytime and nighttime

Anismus/ dyssynergic defecation

Fecal incontinence (encopresis)

Urgency and frequency

Recurrent UTIs

Core and postural muscle weakness

NOTE: co-occurring issues such as ADHD, ASD, SPD, ODD etc., will also be addressed as they relate to the primary toileting issue