Located in Encinitas
Serving San Diego & Southern California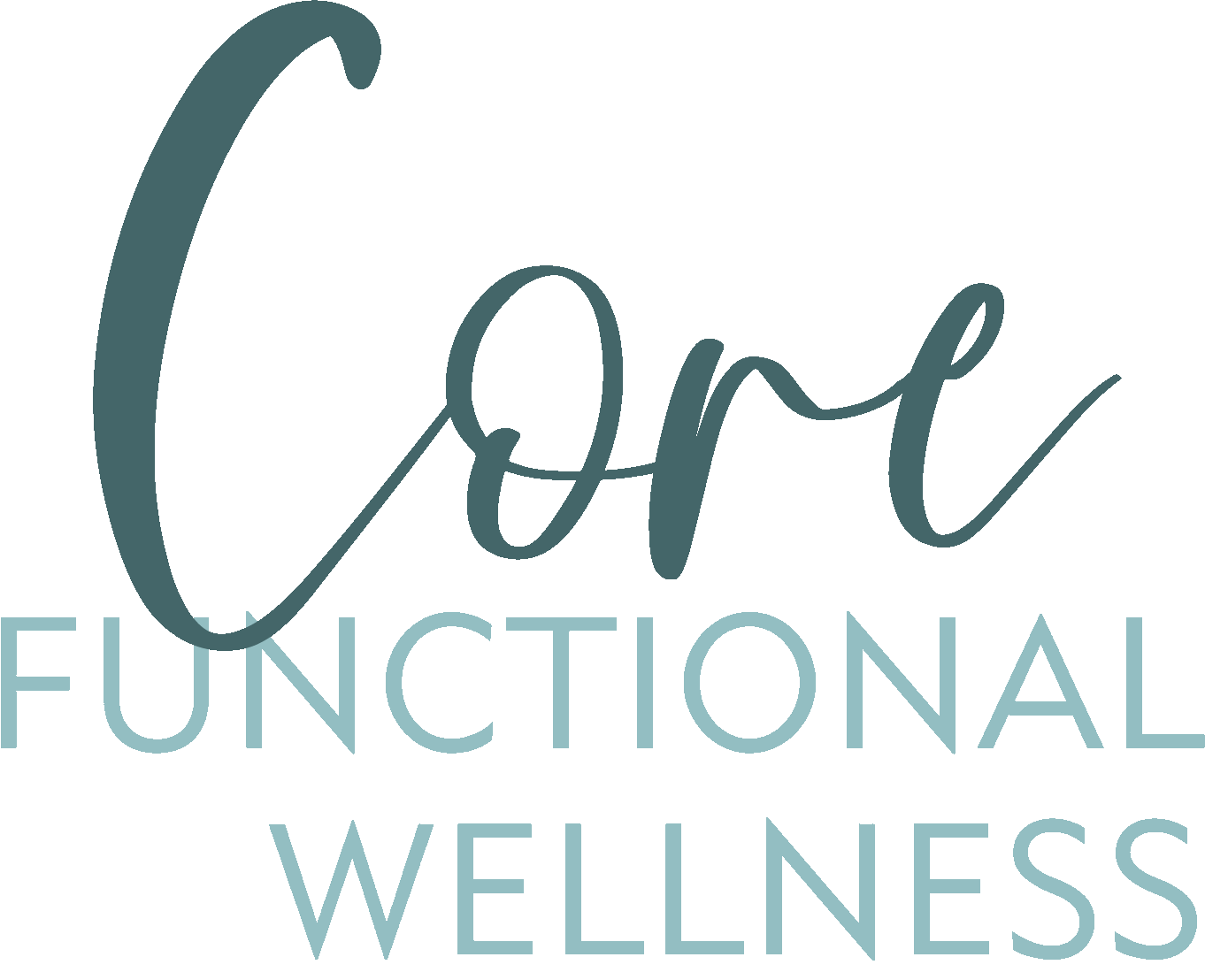 Pelvic Health Occupational Therapy & Biofeedback
Carol Harmon OTR/L, MOT, M.Ed., LPF-CT, HSP
What makes Core Functional Wellness different? We combine Pelvic Floor Occupational Therapy with cutting edge treatments like Biofeedback, rehabilitative ultrasound, PEMF, Vagus Nerve Stimulation, Hypopressive Exercise, Hesch Method Treatment, and the Safe and Sound Protocol for treatment of your sensitive, painful or even embarrassing issues that are holding you back and keeping you from fully enjoying your life. Occupational Therapy is holistic and integrative. We also address issues of anxiety and trauma that frequently co-occur with pain and pelvic floor dysfunction.
At Core Functional Wellness you spend 100% of your treatment time with a licensed and registered Occupational Therapist with advanced specialization in pelvic health and modalities.
You will not be treated by an assistant or an aide.
​
The result:
​
you are quickly empowered to take back control of your health
and​
you may resolve your bothersome symptoms without drugs, surgery or invasive interventions
​​
Carol has a BA in Psychology from UCSD, and master's degrees in Education from UCLA and in Occupational Therapy from the University of St. Augustine. Her advanced training in pelvic floor therapy was obtained from the Herman and Wallace Pelvic Rehabilitation Institute. Her training and Level 3 Certification in Low Pressure Fitness/ Hypopressive Technique was obtained from Dr. Tamara Rial through the International Hypopressive & Physical Therapy Institute. She is trained in the Hesch Method of manual therapy and has advanced certification in sacroiiliac (SI) joint treatment. Carol is an approved practitioner of physical agent modalities (e.g., ultrasound, electrical stimulation, etc.) by the California Board of Occupational Therapy.
​
Carol is a mom of 3 boys and one bearded dragon. When not practicing occupational therapy she can likely be found at her son's track meets, hiking locally or at the beach.
​