Located in Encinitas
Serving San Diego & Southern California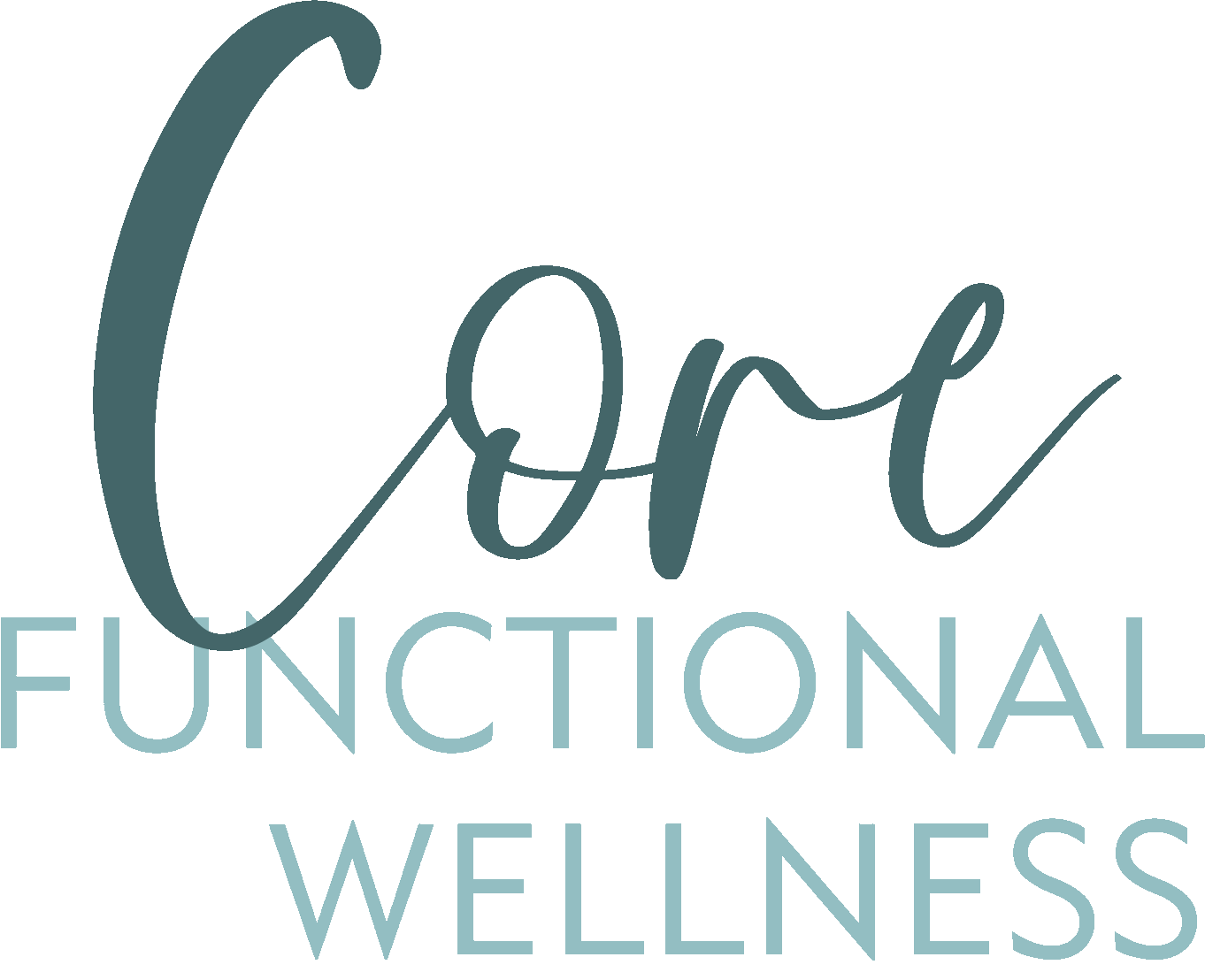 Pelvic Health Occupational Therapy & Biofeedback
What happens during my first appointment?

First we will spend plenty of time talking with you about your experience and symptoms. This will include a detailed medical and social history as it relates to the issue you are seeking help for. We want you to be unhurried and heard! Then we will assess your posture, walking patterns, breathing patterns, and overall strength in the upper body, lower body and core. Based on these initial findings we may recommend an internal pelvic floor muscle assessment. This assessment is designed to get a full picture of the strength, coordination and alignment of your pelvic muscles, bones, ligaments and fascia. This assessment is conducted vaginally. No speculum or stirrups are used. You are comfortably lying on a treatment table with your legs supported by pillows. After the assessment your therapist will discuss the findings with you in detail along with a recommended treatment plan. Sometimes treatment may take as few as 1-2 visits, while other times your therapist may outline a longer treatment plan usually starting with more frequent visits, then tapering down in frequency as your symptoms improve. ​ You will leave the appointment with an understanding of WHY you are experiencing your symptoms and a PLAN to move toward resolution.

What if I don't want an internal pelvic floor muscle assessment?

While internal assessment enables us to gather the most detailed information in order to develop a targeted treatment plan, we understand that the idea of an internal assessment may be uncomfortable to some clients. We want to eliminate this potential barrier to seeking help and make sure everyone feels comfortable coming for treatment. If a client declines internal assessment we use external biofeedback or ultrasound as a screening tool to assess pelvic floor function and assist with developing your treatment plan. Internal pelvic floor muscle assessment is never performed on children.

What happens during my child's first appointment?

Prior to the initial evaluation you will be asked to complete a thorough medical history and history of the current issue for which you are seeking treatment. We meet with each child and their parent/s or guardian to review this information and get a thorough understanding of your child. We then do a physical examination looking at the muscles of the abdomen, legs, back and any others we feel may be relevant to your child's issue. The exam is with an adult present and over clothing. Based on the initial findings of the physical exam, your therapist may conduct further assessments including large motor, coordination, reflex and/or sensory processing assessments. Part of the initial evaluation is conducted in the sensory gym so we can assess large motor patterns and so your child can have FUN! Finally, we consult with your child's pediatrician to develop an individualized treatment plan.

Does a parent need to be present for a child's treatment session?

Treatment directly addressing pelvic floor muscle strength and coordination (with or without the use of ultrasound or biofeedback) is performed in a private treatment room, over clothing and a parent or guardian is required to be present. Treatment addressing sensory integration, core muscle strengthening and/or gross motor coordination is performed in our sensory gym and parental/guardian presence is not required.

Do you offer Telehealth or online sessions?

Yes we offer Telehealth for out of area clients or clients who may just want a quick session to get a few questions answered without having to get in the car and make the drive to our office.

What should I wear to my appointment?

Comfortable, loose clothing and a sports bra are recommended to allow you freedom of movement during exercise, and comfort for any hands-on treatment. We have a bathroom available if you need to bring clothing to change into before your appointment.

Do you take my insurance?

Contact us to receive an estimated cost for services at Core Functional Wellness. We have either in network or out of network relationships with most medical plans. If we are out of network with your insurance we offer courtesy billing for all eligible patients. With courtesy billing, you can be assured of receiving your maximum allowed reimbursement in as timely a manner as possible with zero effort on your part. Additionally, you may also use your HSA/FSA cards for qualifying therapy services.

Do I need a referral from my doctor?

Your insurance determines if you need a referral, although most of our client's insurances do not require a referral for pelvic floor occupational therapy. We will check for you to see if this is needed.
Your medical insurance may cover all or part of the cost of treatment. Contact us to find out more.
Free 15 Minute Consultation

We highly recommend you take advantage of our FREE consultation so you can meet the therapist, ask any and all questions you have and so you have a thorough understanding of what your treatment will look like, the timeline and the results you can expect to achieve. Consultations can be conducted either over the phone, via Telehealth or in clinic.​
Pelvic Floor Occupational Therapy

Initial Assessment and Treatment 60 minutes .......................$245

Follow-up treatment 60 minutes ............................................$200

Follow-up treatment 30 minutes ............................................$100

Follow-up treatment 15 minutes ..............................................$50
​
Biofeedback (Heart Rate Variability and other)

Initial Assessment and Treatment 60 minutes .........................$245

Add Physiological Stress Profile Report.....................................$75

Follow-up treatment 60 minutes ..............................................$200

Follow-up treatment 30 minutes ..............................................$100
​
​
Safe and Sound Protocol (SSP)

SSP Connect: $50 for 2 weeks access (may be applied toward the cost of the SSP Core program within 30 days).

SSP Core: $250 for up to 30 days access for current clients as an add-on therapy. The fist 30 minutes to be conducted in clinic with your therapist. Subsequent sessions may be conducted on your own at home if you and your therapist are in agreement on this method for administration of the SSP.

SSP Core: $450 for up to 30 days access for clients seeking SSP treatment only. Includes a 45 minute intake/first treatment session (Telehealth) and twice weekly check-ins via phone, email or text during the 10 days of SSP Core use. You will also receive a follow up check-in 8 weeks after your treatment ends.

SSP Core Booster (Repeat SSP Core Discount): $150 for up to 30 days access. For prior SSP clients who wish to repeat the SSP protocol on their own at home within one year. If supervised administration is requested this will be billed at the current clinic rates.

SSP Balance: $25 per month for unlimited listening.

SSP Connect Classical: FREE BONUS with purchase of SSP Balance.
SSP Lowest Price Guarantee
​
We believe so strongly in the SSP we aim to offer the lowest price available. If we are wrong and you find a comparable advertised offering we will best the price by 10%.
GOOD FAITH ESTIMATE
You have the right to receive a "Good Faith Estimate" explaining how much your medical care will cost. Under the law, health care providers need to give patients who do not have insurance or who are not using insurance an estimate of the bill for medical items and services. You have a right to receive a Good Faith Estimate for the total expected cost of any non-emergency items or services. This includes related costs like medical tests, prescription drugs, equipment, and hospital fees. Make sure your health care provider gives you a Good Faith Estimate in writing at least 1 business day before your medical service or item. You can also ask your health care provider, and any other provider you choose, for a Good Faith Estimate before you schedule an item or service. If you receive a bill that is at least $400 more than your Good Faith Estimate, you can dispute the bill. Make sure to save a copy or picture of your Good Faith Estimate. For questions or more information about your right to a Good Faith Estimate, visit www.cms.gov/nosurprises or call 1-800-985-3059.