Located in Encinitas
Serving San Diego & Southern California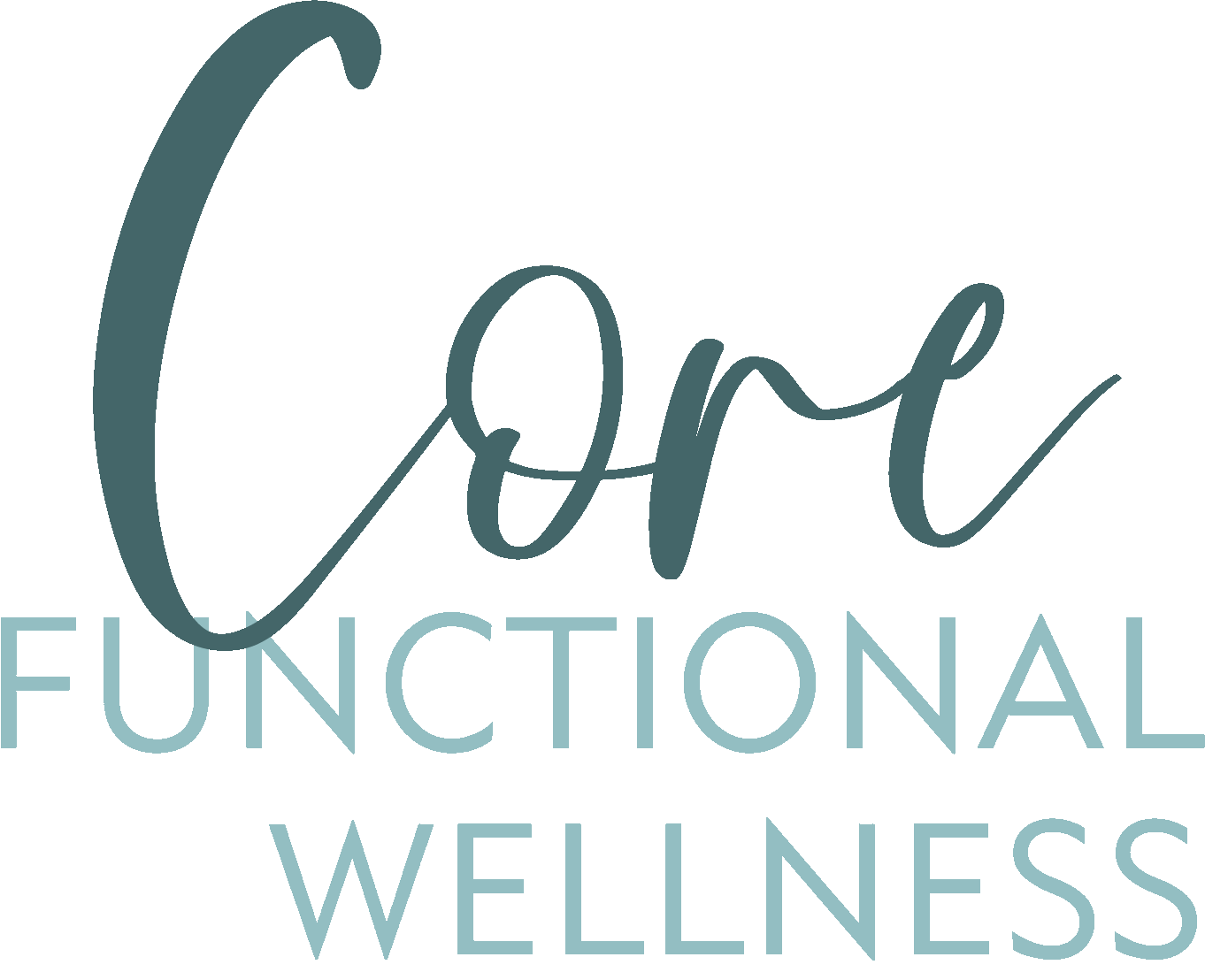 Pelvic Health Occupational Therapy & Biofeedback
Occupational Therapy in the Clinic or in the Convenience of Your Home
Are You or A Loved One Struggling With:
Incontinence

A Recent Fall (or Increased Fear of Falling)

Worsening Balance

Increasing Muscle Weakness

Managing Chronic Conditions or Disability

Household Tasks Like Laundry and Cooking

Staying on Top of Your Bills and Paperwork
How Can Occupational Therapy Help?
Occupational Therapists are allied health care providers who specialize in helping people "live life to the fullest". The goal of Occupational Therapy is to help clients engage in "occupations", or the everyday activities they find meaningful and purposeful.
Occupations include Activities of Daily Living (ADLs) such as showering, toileting, dressing, personal hygiene and grooming, bladder and bowel management, eating, sleeping and sexual activity. Occupations also include Instrumental Activities of Daily Living (IADLs) such as care of others and pets, meal preparation and clean up, home establishment and management, shopping, communication device use, community mobility, health management, financial management, safety and emergency procedures, and religious observance.
As we get older it becomes physically and cognitively more difficult to perform both IADLs and ADLs. In injury, illness or disease process may dramatically impact an older adult's independence. Carol Harmon OTR/L works with older adults to help them live the way they want to live and do the activities they want to do. Where physical or cognitive limitations interfere with a client's ability to perform desired activities safely, Carol will recommend appropriate assistive devices, environmental adaptations, compensatory strategies or possibly caregiver support. Carol works with the client, and family or caregivers when indicated to rehabilitate the client after injury or illness and hopefully return the client to their prior level of function. When a chronic or progressive medical condition is present, Carol works with the client and family to maximize the client's safety and independence in the home and community.
Evaluation and Treatment Services
Evaluation begins with the client self identifying current difficulties and therapy goals. If the client struggles with memory challenges family and caregivers may provide valuable input and help shape the plan of care. Evaluation components can vary based on client medical diagnoses and goals but typically include the Allen Cognitive Levels Assessment, Home Safety Assessment, Balance Assessment, and Strength Assessment.
Other functional assessments are performed as needed to assess ability to perform self care activities, manage medications, grocery shop and prepare meals, drive a car/drive a power wheelchair or scooter, access transportation and manage finances.
The plan of care is co-created between the client and the Occupational Therapist (with family input as indicated) to address current functional limitations and performance deficits and to help the client achieve her/his goals. Carol may make recommendations for assistive devices, adaptive equipment, and/or environmental modifications or caregiver support. If such recommendations are made Carol will work with you and your family for an independence solution that works for the client's preferences and lifestyle. Training for safe use of any recommended equipment or devices is an integral part of occupational therapy.
Occupational Therapy at Core Functional Wellness is a Medicare covered service with a qualifying medical diagnosis and physician referral. You do NOT need to be homebound for our services. We are an outpatient provider under Medicare Part B.
CORE Functional Wellness Inc. is located at 543 Encinitas Blvd #113, Encinitas, CA.
Appointments may be available for Medicare clients in your home in the following areas: La Jolla, Del Mar, Carmel Valley, Rancho Santa Fe, Solana Beach, Cardiff by the Sea, Encinitas, and Carlsbad.
​
​
FOR MORE INFO OR TO SCHEDULE A FREE 30 MINUTE CONSULTATION: