Located in Encinitas
Serving San Diego & Southern California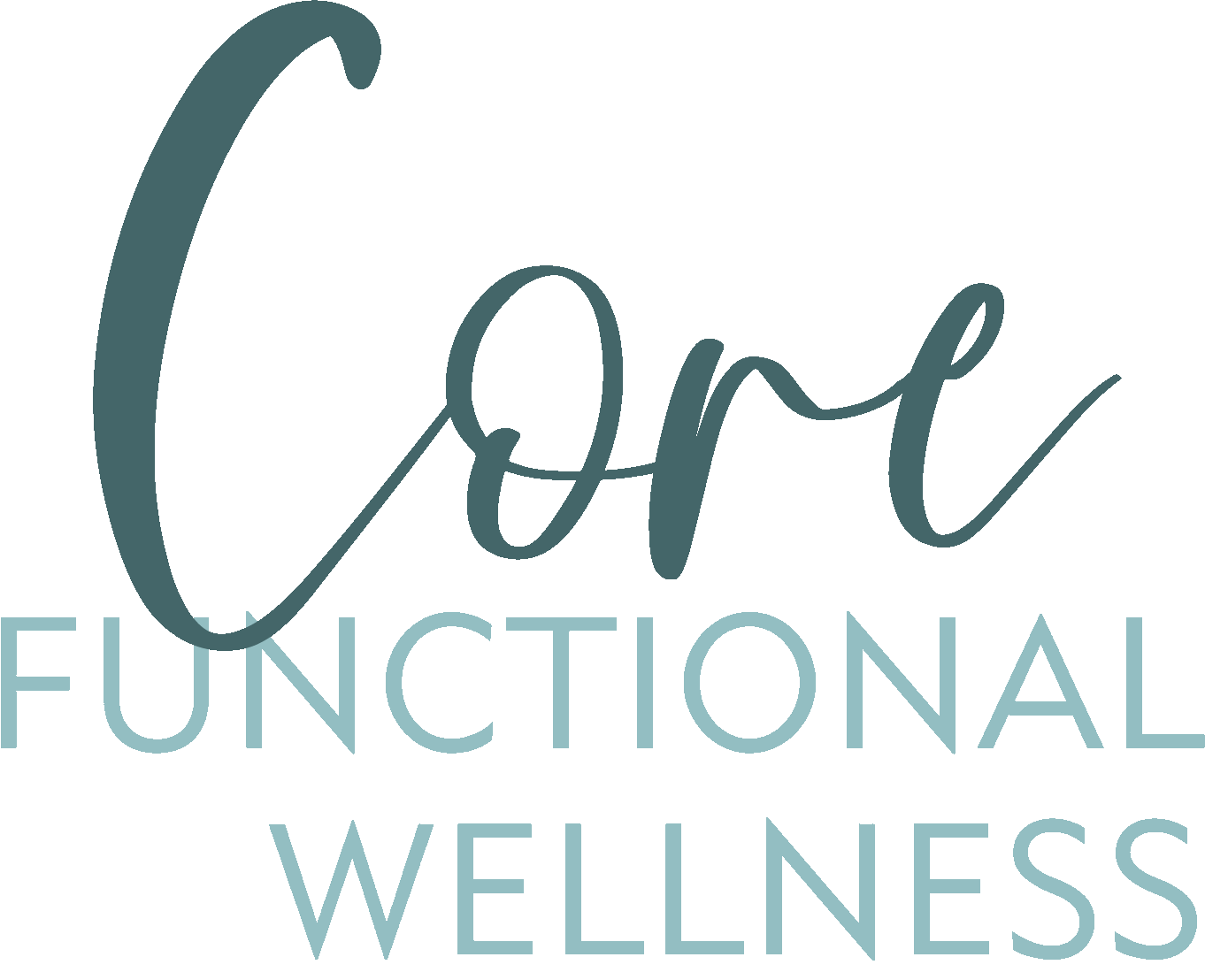 Pelvic Health Occupational Therapy & Biofeedback
WHAT IS PELVIC FLOOR THERAPY?
Pelvic floor physical therapy and occupational therapy address dysfunction of the pelvic floor, which is a group of muscles, ligaments and connective tissue that span the bottom of the pelvis. These muscles actually form the base of what we commonly call the "core" muscles, and are arguably the most important part of our core.
​
These unsung heroes maintain our urinary and bowel continence, support our pelvic organs and provide sexual appreciation. Due to a variety of factors, including pregnancy, childbirth, surgery, heavy lifting, high impact sports, obesity, aging, and chronic medical conditions, the pelvic floor may become weak or painful. Conditions such as urinary and/or bowel incontinence, constipation, pelvic and/or lower back pain, painful sex, and pelvic organ prolapse can result from pelvic floor dysfunction. In young children, pelvic floor dysfunction most commonly results in constipation and bed wetting.
Treatment may include the following:
Education in bowel, bladder and pelvic floor muscle anatomy and function

Surface EMG biofeedback

Electrical stimulation

Transcutaneous Posterior Tibial Nerve Stimulation

Myofascial release, scar tissue management and visceral mobilization techniques

Pelvic floor exercises including Kegel exercises and Hypopressive exercises

Muscle strengthening and relaxation training

Behavioral and dietary modifications

Bladder retraining

Autonomic quieting techniques

Skin care management

Individualized Home Exercise Program (HEP)
Constipation

Urgency and frequency

Urinary incontinence (enuresis)

Fecal incontinence (encopresis)

Recurrent UTIs

Overactive bladder

Pelvic organ prolapse

Peri & post menopausal complaints

Abdominal scars and adhesions

Low back pain/ SI pain/ Abdominal pain

Diastasis recti (abdominal muscle separation resulting in bulging)

Prostatectomy pre-hab and rehab

Endometriosis
Core Functional Wellness is located at 543 Encinitas Blvd #113
Encinitas, CA.
​
In-home appointments available to Medicare clients in some areas of San Diego.
Consultations and appointments are available to out of area clients through our online Telehealth services.
FOR MORE INFO OR TO SCHEDULE A FREE 30 MINUTE CONSULTATION:
DO YOU TAKE MY INSURANCE?
Core Functional Wellness is a Medicare provider. Other than Medicare we are a fee for service provider and do not contract directly with any other insurance providers. As such you can use your HSA/FSA cards for qualifying therapy services. You will also be provided with a superbill for your occupational therapy which you can then submit to your medical insurance company for reimbursement for out of network benefits. Why are we out of network with most insurance companies? In a nutshell, because it results in better outcomes and faster resolution of symptoms for YOU. It allows you to self-refer to therapy without having to see a physician first and receive a medical diagnosis. It allows your therapist to spend 100% of your treatment time directly with YOU rather than having your treatment cut short or having an assistant or aide complete your treatment session while your OT does insurance paperwork. The result is concierge style service with longer treatment times and faster resolution of symptoms for you.
HOW DO I FIND OUT IF MY INSURANCE COMPANY WILL REIMBURSE ME FOR TREATMENT?

Recommended Questions to Ask Your Insurance Provider:
What is my out-of-network deductible? How much has been met this year?

What portion of my services will be reimbursed?

Does my plan allow reimbursement for each of the following therapy codes?

Evaluations: 97165, 97166, 97167

Treatment: 97530, 97112, 97110, 97535, 97140

Do I need a referral from a physician to obtain reimbursement?

Do I need pre-authorization to obtain reimbursement?
Many of my clients are now using an app called Better which takes care of your out-of-network health insurance claims for you for a zero to 10% fee. You can find out more at getbetter.co
I'M UNCOMFORTABLE WITH THE IDEA OF AN INTERNAL PELVIC FLOOR MUSCLE ASSESSMENT. CAN I GET HELP WITHOUT IT?
Core Functional Wellness specializes in non-invasive muscle strength screening using biofeedback. We understand that the idea of an internal assessment may prevent some clients from seeking treatment and we want to eliminate this potential barrier to seeking help. Clients may not want internal assessment for a variety of cultural, religious or personal reasons. In addition internal assessment is never performed on children. We use external biofeedback as a screening tool to assess pelvic floor function and assist with developing your treatment plan. However, a digital internal muscle assessment is the gold standard of assessment for pelvic floor muscular dysfunction and is provided to adult female clients if requested, or of a client would like her prolapse assessed.