Located in Encinitas
Serving San Diego & Southern California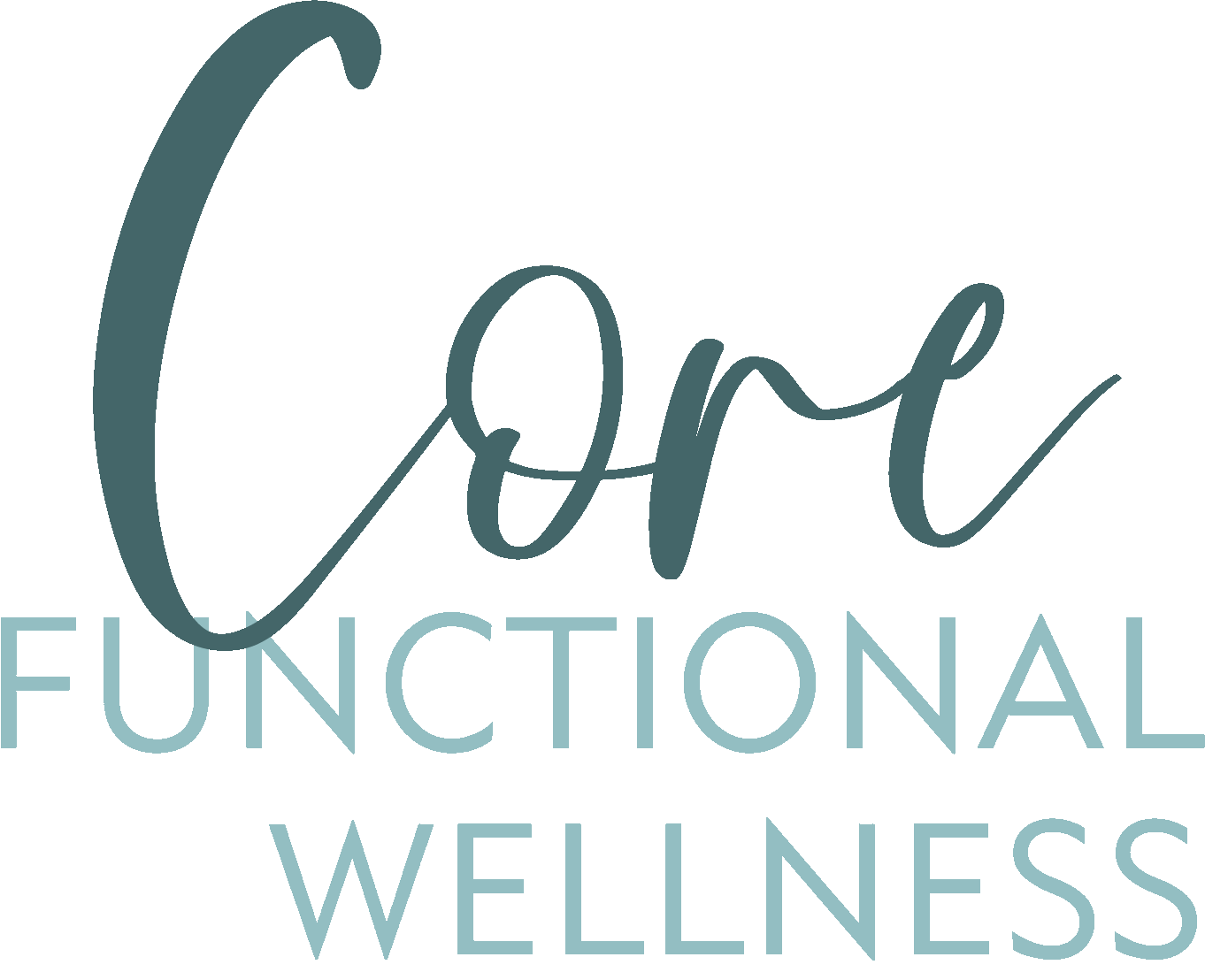 Pelvic Health Occupational Therapy & Biofeedback
Holistic Occupational Therapy and Wellness Services
​
Although we work with women, children and men across their lifespan, our particular area of interest is assisting women to optimize their second half of life. We believe perimenopausal and postmenopausal women are dramatically underserved in the current medical model.
Menopause is not a disease. It is a normal hormonal transition that all women will experience during their lifetime. Traditional or "allopathic" health care treats menopause as a disease process, primarily using pharmaceutical drugs such as antidepressants and surgery as treatment options. Pharmaceutical drugs and surgery can improve the quality of life for some women, and in some cases even save lives. However, most women are unaware that there are more conservative first line options available for treatment and even prevention of the most common complaints of perimenopause and postmenopause such as:
incontinence, overactive bladder, prolapse, recurrent UTI, tissue atrophy, constipation, IBS, pain, diastasis,
weight gain, brain fog, hot flashes, insomnia, mood instability and anxiety.
​
At Core Functional Wellness we provide curated, holistic treatment and wellness services based on the very latest evidence based research. Our chosen treatments and modalities include pelvic floor therapy, qEEG and neurofeedback training, pelvic floor biofeedback training, physiologic and heart rate variability biofeedback training, red and near infrared light therapy, PEMF, Audio-Visual Entrainment and Hypopressive exercise. When indicated, we add a functional nutrition specialist and/or an integrative medicine physician to your team. The result:
​
you are empowered to take back control of your menopause transition

you may resolve your bothersome symptoms without drugs, surgery or invasive interventions

you create a solid foundation of wellness to carry you through the second half of life.
Core Functional Wellness is located at 543 Encinitas Blvd #113
Encinitas, CA.
​
In-home appointments available to Medicare clients in some areas of San Diego.
​
Consultations and appointments are available to out of area clients through our online Telehealth services.
ASK OUR BOARD CERTIFIED SPECIALIST A QUESTION ABOUT YOUR PAIN, LEAKING OR OTHER SYMPTOMS: